The Former Connecticut State Troubadour Helps Kids with Hearing Loss Learn through Music
An Interview with Marcus Romero, Young Audiences Inc.: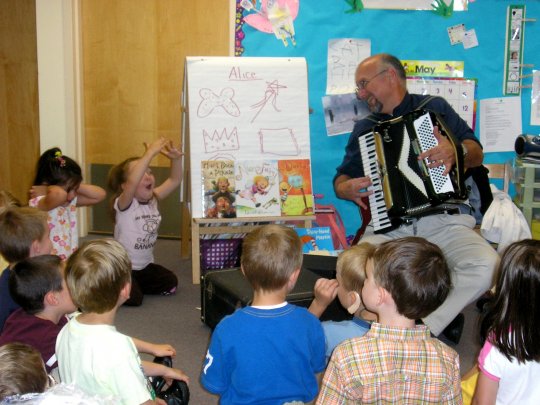 Mike Kachuba has been working with Arts for Learning Connecticut for the past few years as a teaching artist and consultant and was promoted to Education Manager in 2011. He recently managed a Young Audiences MetLife Foundation sponsored program designed specifically for middle school students and led by Young Audiences teaching artists in partnership with classroom teachers. For the past two years, Mike has worked on Harford Performs, a program that brings arts in education to schools with low performance. His lifelong passion for music has brought him into the YA community.
Marcus Romero: I heard you were interested in music from a young age. How did you get started?
Mike Kachuba: I've been a musician since age 5 and with no formal training; I just picked up an instrument and started playing it, first with the trumpet and then with the drums. Okay, I have to admit that I had a few guitar lessons beginning when I was 10. My real journey began when I discovered the hammered dulcimer (my main instrument, now), the mountain dulcimer, the English concertina, and a host of others. I have AIS…better known as Acquired Instrument Syndrome – put an instrument in my hands and I'll figure it out.  My parents, while supportive of my musical interests, did not believe that music was financially viable. I ended up pursuing my other interests in college and I got a degree in biology with an emphasis on zoology. I worked in several zoos, including a stint at the San Diego Zoo where I oversaw the elephants. Of course, I did this all the while playing music and performing as a solo artist and with various bands.
MR: What brought you back to Connecticut?
MK: I moved back to CT to make a living playing music after several musician friends encouraged me to do so. I combined my interest in music and science by presenting programs at the Children's Museum/Teacher's Center in Fairfield CT back in 1980.  I then pursued my Master's in Education at Fairfield University and began teaching chemistry, biology, environmental studies and music while performing with an American roots music bands and continuing my solo career.
MR: You were named the Connecticut State Troubadour by the Connecticut State Legislature in 1996. How were you awarded this honor and what were its responsibilities?
MK: In 1991, the CT state legislature started the State Troubadour Program and appointed Tom Callinan, who was a well-known musician in CT, as the first official musician for the state. I was the appointed musician in 1996 and I performed at official functions at the old statehouse and at various events for two years. I organized a gathering of all the former state Troubadours and we did a series of concerts throughout the state. It was a nice way of getting musicians together to promote the arts.
MR: How does your experience with music influence your work with YA?
MK: One of the things I've found as a musician is that music is like breathing. It has always been with me and it is the one real constant in my life. We have been able to use this idea with YA's programs that help people with disabilities. I do a lot of music programs with preschoolers with autism and hearing loss. It's been remarkable to see how music can make them grow.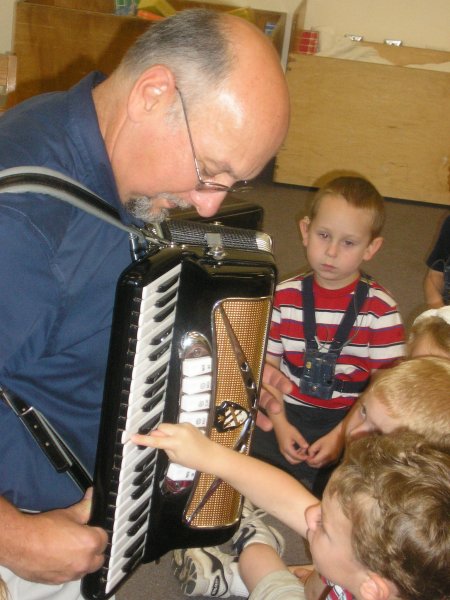 MR: What is an example of a time you worked with kids that have hearing loss?
MK: Many of my students are preschoolers who have new cochlear implants and they are hearing for the first time. We call the program Music-for-my-Ears because one of the things we do early on in the program is help these young ones acquire a language by using music. Since many of these kids don't have a language, we have them sing songs with lots of repetition and different vowel and constantan sounds to help them acquire the knowledge of those sounds and then ultimately the ability to speak those words. Some of the hearing implants and aids are very sound sensitive and we take great care to use soft instruments, lower tones and to stay away from bells. In many classes, it became a more vocal and visual learning experience where we used lots of movement which gave them ways to understand through visual cues. We also found that music can encourage socialization, especially in children with autism.  These kids thrive in group settings where songs that involve movement can really help them interact and communicate.
MR: What are your responsibilities as the new Education Manager with A4L Connecticut?
MK: Previously, as a teaching artist, I primarily did residency work in schools. Now, I will continue to do that on a limited basis because my new role as education manager will be devoted to training teaching artist candidates and training all our artists in the signature core services. I have always found that through YA I have much preferred residency work as opposed to performances even though I have done both . My love has always been arts-in-education. I've integrated music into math and science lessons, and have organized multiple song writing residencies that can be based on any curricular topic throughout the year. I have a real comfort in being in a classroom and working directly with the educators.
Craig's YA Story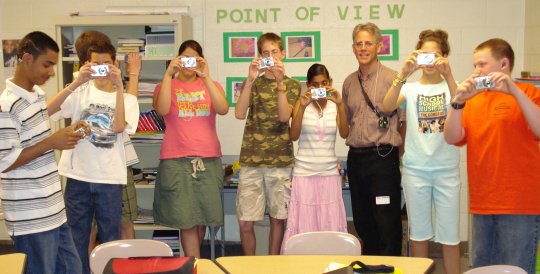 I have been a photographer for almost forty years and I work with Young Audiences Arts for Learning and VSA. As a Teaching Artist, I work with
students with special needs and I find that people may judge them as challenged in some ways, but when it comes to working with a camera
and taking photographs, they often show a natural brilliance and talent for photography. My programs have led to multiple National Gallery award winners.  For four years running, four 7th graders have won the All Kids Can Create National Gallery award. And as winners, they were invited to meet Congressman and Senators at a Congressional reception. This was an empowering experience that changed their lives.
Several parents of the older students noted that they had a hard time finding developmentally appropriate gifts for their children. But after my
photography residency, my students were so engaged that the parents all agreed that a camera could be that special gift.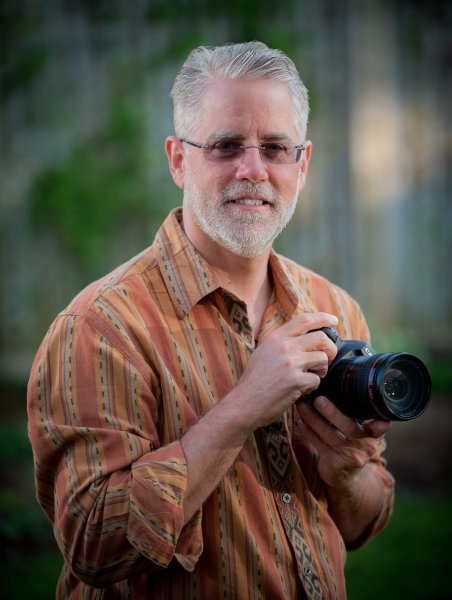 Pleasant Valley School 2012    Five Day Arts Integrated Residency-Colonial South Windsor

Master Teaching artist Susan Rosano worked collaboratively with 3rd grade teachers at this school to impact learning about the colonial period in South Windsor.  Through research, discussion, writing and visual art the students learned about the architecture, topography and historical figures in colonial times.  Students compared and contrasted colonial period to modern day.  The students designed artwork for oil drums where each drum represented a particular theme.  The finished drums were used in poster and oral presentations about the colonial unit of study.  In addition the drums were auctioned off to raise money for future art projects.
Rotella Magnet School 2012 Song Writing Residency
Mike Kachuba, a Master Teaching artist with Young Audiences of CT, recently completed a 5 day song writing residency with third grade students at the Rotella Magnet School in Waterbury CT. Students examined how an arts integrated curriculum impacts their learning and helps them connect to other areas of the curriculum and to their everyday lives. Each class selected an art form (music, theater, dance, visual art) and wrote about how that particular art form can be integrated into the curriculum as a way to teach other concepts, while gaining an understanding of the art form. Students wrote lyrics, composed the melody, and on the last day recorded the song in CD format. The songs will be used in the 2012/13 school year for the annual school play.